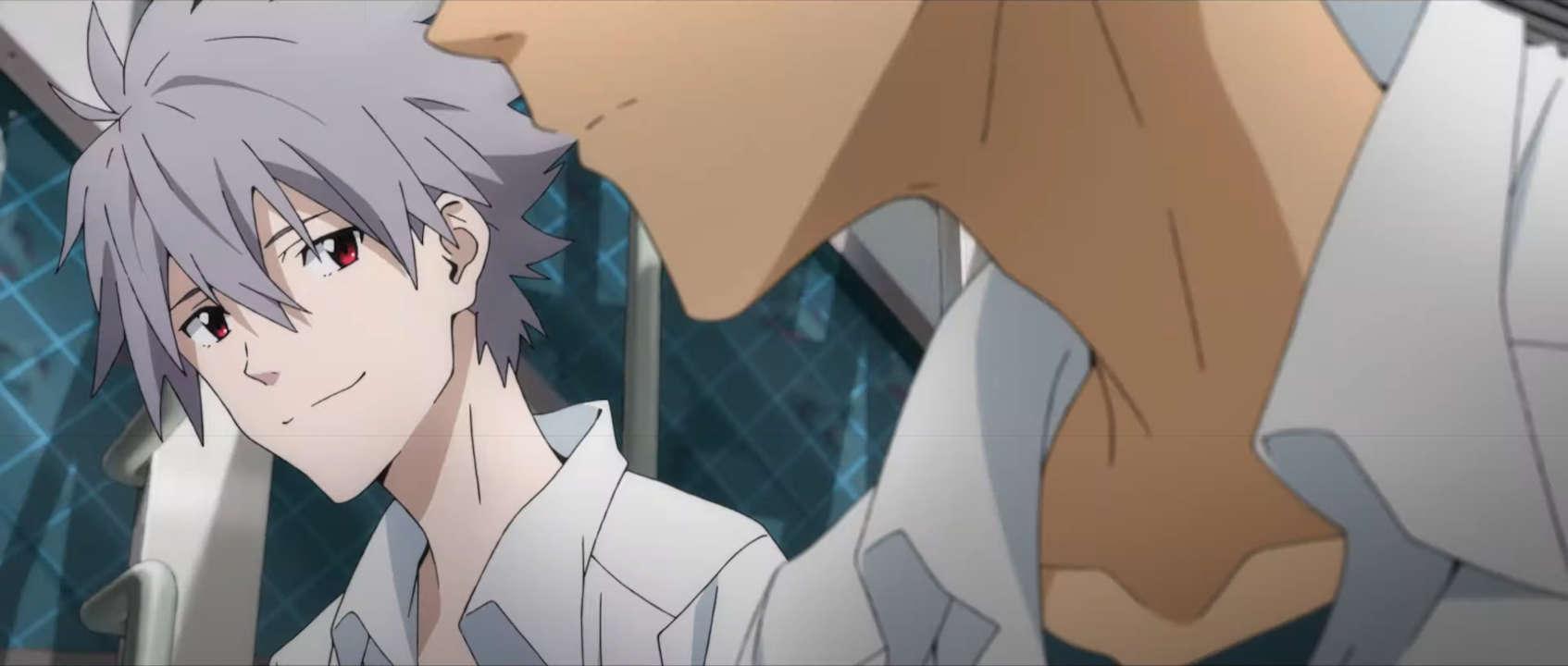 New Evangelion: 3.0+1.0 Teaser Appears
The second trailer so far
I think we are all pretty sad that the movie was delayed a couple weeks ago. At this point we would be less than a month out from the release. Originally scheduled for June 27th. Fear not for a new teaser has appeared online to help raise our Evangelion loving spirits.
Unfortunately the new trailer does not provide us with a new release date. All we have to go on is 'Coming Soon' at the end of the trailer.
Hopefully soon when everything has subsided, we will treated to the new release date and an international release following that. For now Eva hopeful, enjoy.