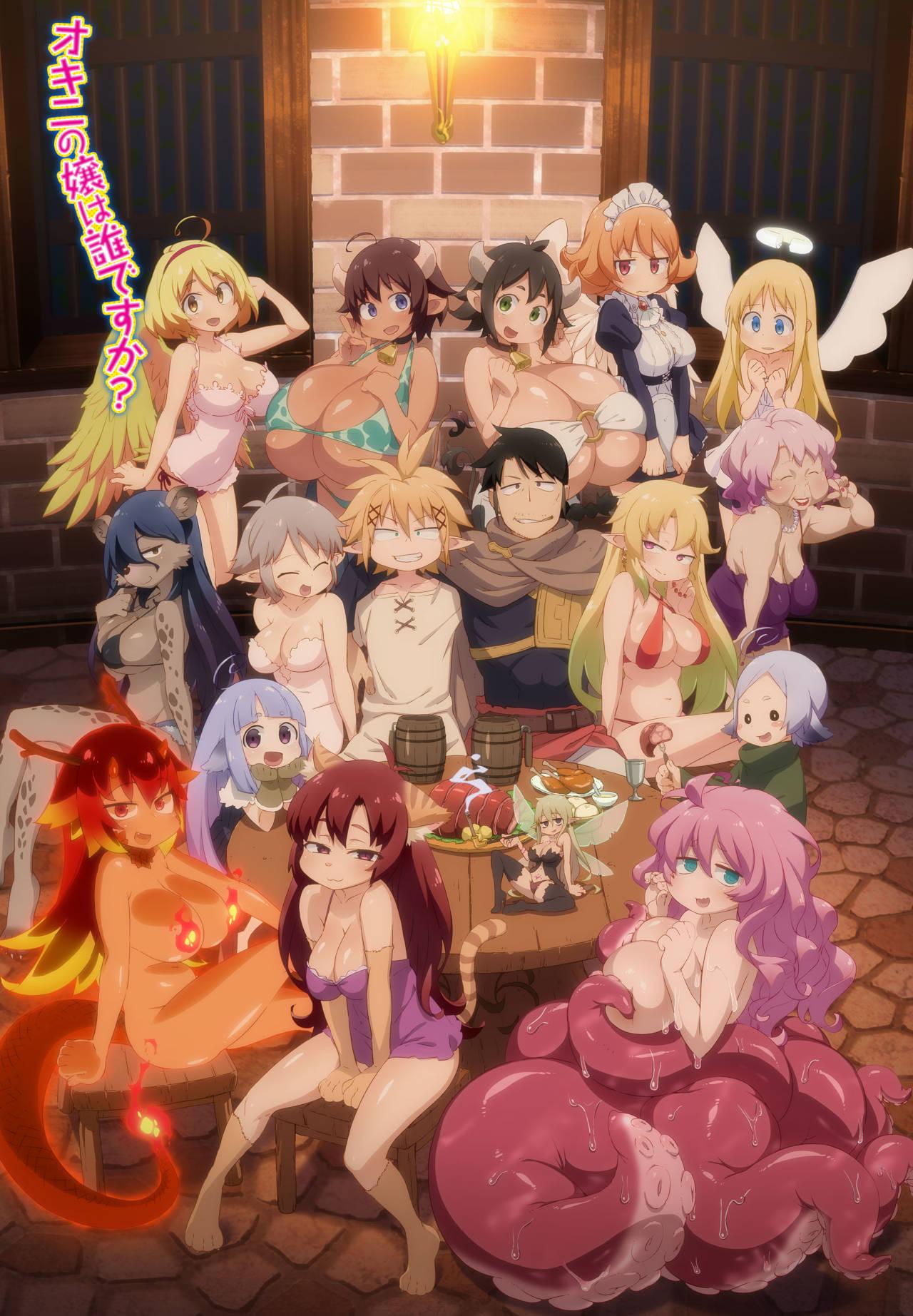 The Controversial Saga of Ishuzoku Reviewers
A Controversial Show Only for the Pure-hearted
If you haven't been paying attention, late last week Funimation 'quietly dropped' the 'anime' Ishuzoku Reviewers from its website. The show is one of the winter 2020 season anime that it was simulcasting on the site. In a Funimation support email, the company confirmed the removal.
This obviously has set the otakuverse ablaze leaving some horny viewers to find other methods to watch it. Of course Funimation is not the only company to have found a higher moral standard a couple episode in.
Tokyo MX, one of the stations running the anime in Japan pulled out of broadcasting Ishuzoku Reviewers as well. They are not the only broadcaster of the show, so fans of the ecchi anime will be happy to know that episodes will still air elsewhere. You just need to find another method of viewing it since it appears as though no one bothered to review the source material for the anime before greenlighting the show.
With the controversy surrounding the show, I finally decided to give it a look myself. I can see why some companies may have shied away from the rather adult material the show presents. What is confusing is how it got so far as to on air and simulcast with these distributors before finally pulling the plug? If anyone comes up with an answer, I will be in my bunk.
[Sources]
[Anime News Network]