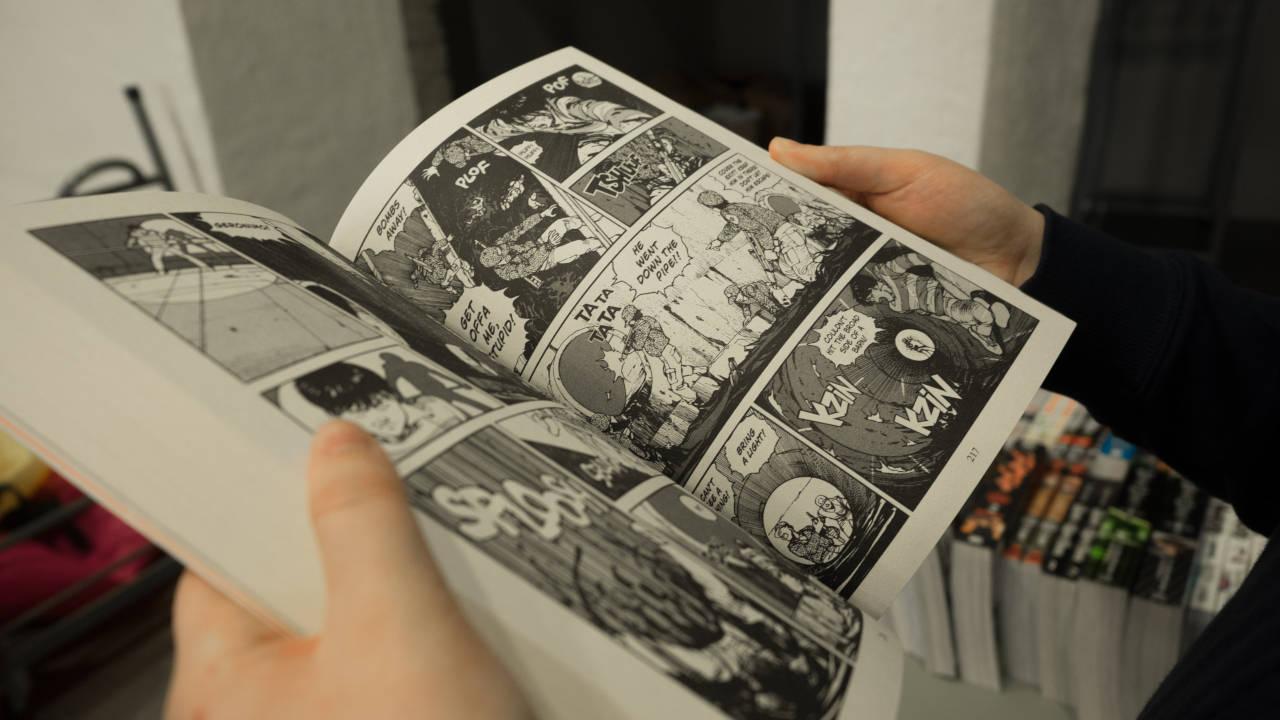 Tachiyomi Goes Incognito
Improved NSFW Enhancements Come to the App
In the past few days the Tachiyomi team has pushed out two small updates to the app. Both have enable a different type of manga viewing experience for Android users. The latest updates come with some attention to the darker side of manga.
If you aren't familiar with it, Tachiyomi is a manga viewing app that is currently only available for Android devices. It pulls from a variety of manga/manhua/manwa hosting sources, including official sources like VIZ Shonen Jump & Webtoons as well as unofficial sources including everone's favorite, MangaDex. The app is great for power readers of manga to get everything on their phone in a very convenient fashion with numerous reading options, like Right-to-Left, Tap-to-Swipe, and various Fit-to-Screen settings.
Upgrading to Tachiyomi 10.6 & 10.7
In the 10.6 update, Tachiyomi adds a feature of incognito reading. Savy web-dwellers recognize that this feature is great for reading H related content. Tachiyomi has always had access to NSFW & 18+ content, but now you can browse and read without it recording to your reading history. Yes, the app has a local history of what you have read most recently. You should probably wipe that now.
In the event that you didn't know the app has a list of all the things you have read the update includes some more good news! The same update that adds the incognito mode also includes a clear history feature. Now you don't have to go through the hundreds of manga you have been reading in your spare time to delete them. A healthy browsing history is a healthy otaku.
Now perhaps you are an upstanding citizen that will not tolerate this smut. The 10.7 update fixes that for you. You can hide all of the extensions and sources for manga that are flagged as 18+. Can't let any of that smut taint your pure manga reading experience.
[Sources]
[Tachiyomi Release Page on Github]
[Tachiyomi Official Site]