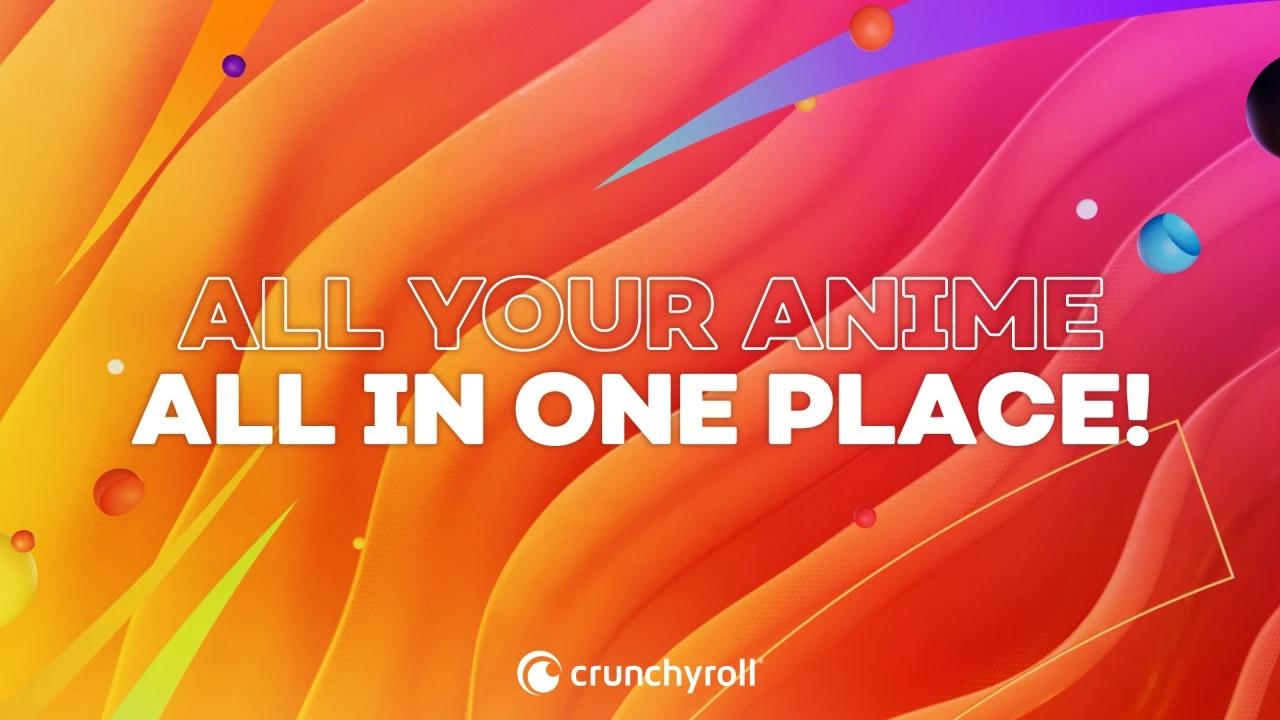 The Great Merge Has Begun: Crunchyroll Adds All of Funimation's Catalog
The Anime Streaming War Is Over
Dread it. Run from it. Crunchyroll announced today that all of the Funimation catalog is now available on their anime streaming platform. This has been long awaited by fans since rumors started swirling about the Sony acquisition of Crunchyroll. It was inevitable that the two streaming platforms would become one.
If you are a single streaming service user, specifically Crunchyroll, everything should be smooth sailing for you. Crunchyroll will continue as is, with an even larger catalogue of dubs, subs, et. al. Crunchyroll is calling it "One subscription service for our anime fans worldwide."
In case you are a Funimation user only, you will get an email in the not to distant future with details on how to migrate your account, and a nice 60 days of Crunchyroll Premium. Sony has confirmed that Funimation will finish out the rest of the Spring 2022 season as the last couple of episode for currently airing shows appear.
The Great Migration of Otaku
Some of the biggest series coming new to Crunchyroll are the non-Japanese dubbed versions of some of the most recent popular series. There are also a few greats and classics coming to the platform as well. Some highlights include –
Fire Force S1 & S2 [Sub & Dub]
Kaguya-sama: Love is War S1 & S2 [Dub]
My Hero Academia S1-5 [Dub]
Cowboy Bebop [Sub & Dub]
Yu Yu Hakusho [Sub & Dub]
The "Ultimate Anime Experience"
If you are more of a visual learner, Crunchyroll has also provided a trailer for all of the Funimaiton-only crowd now making the journey over to the orange side.
The play from Crunchyroll is now more than ever, to be the singular destination for all things anime. Its sad to see that the competition is gone from the space, but hopefully we will still see the world around the fandom grow.
[Sources & Further Reading
[Funimation Content Moving to Crunchyroll]
[Funimation Titles Now Available]
[New to Crunchyroll Guide]
[via @Nibellion on Twitter]