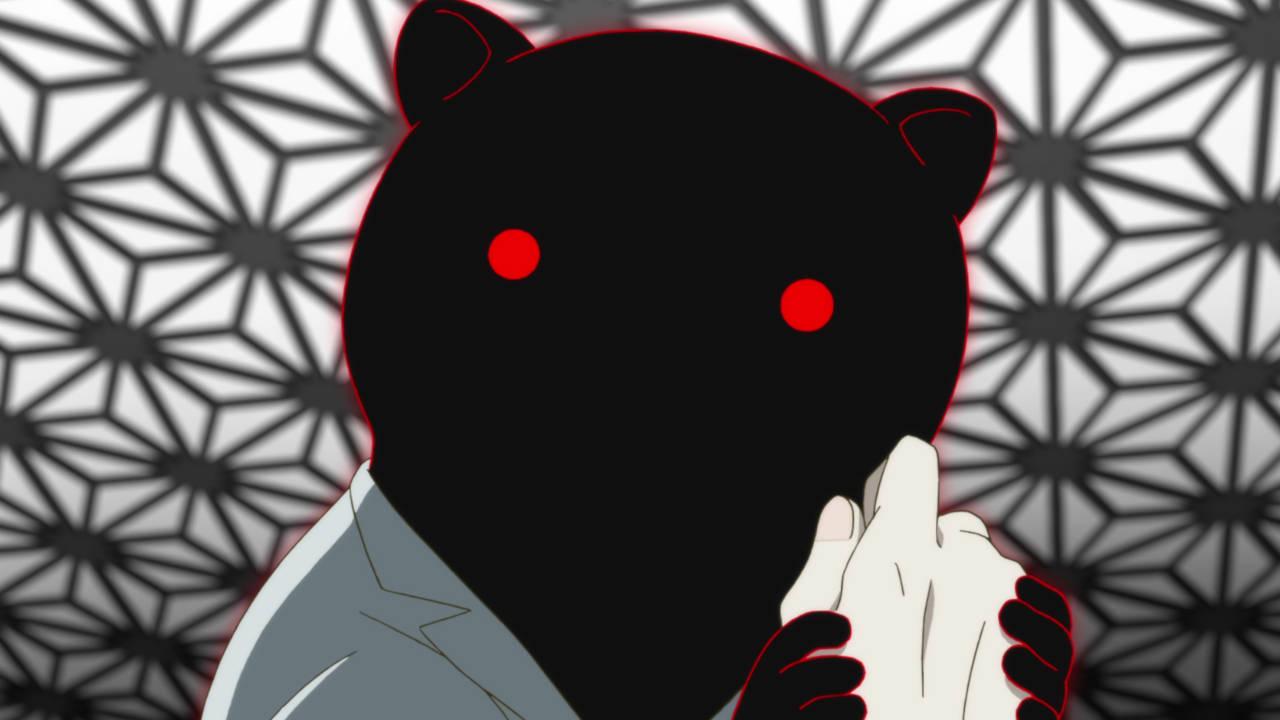 On the Precipice of Death // Sarazanmai Ep. 10 Review
I Want to Connect, but I Can't: Sarazanmai Episode 10
Its been a wild ride with Sarazanmai episode 10. With only a single episode left, there are a few plots points to close up. Enta is still in critical condition and in kappa form only. Mabu and Reo are still on the loose and causing havoc for the boys. From the last episode it feels like Toi's arc is finished, but this episode has something else to say about that.
In this short single cour show, the main characters all get a chance to shine in this episode. Much of this penultimate episode is about the finale to Mabu and Reo's relationship, and it is sad to watch it come to a tragic close. On the back swing of the pendulum, we have Kazuki and Enta's relationship solidifying as they overcome the odds of Enta's critical injury.
I could have used more time with the show on the backstory about the otter and kappa fight. The bizarre aspects of the show help hide a lot of that need I have for more backstory than beyond what we finally get this episode. This episode does really spell out the otter's focus on human desire and harvesting that for their own needs.
The O.G. Kappa
Mabu's death is tragic. After pushing away his connection to Reo the whole series, he dooms himself for a fleeting moment to remind Reo of their connection. Their relationship is doomed from the start. He gave up his ability to celebrate his connection to Reo, in order to experience a sub par version of the relationship. To try to keep Reo close, Mabu pushes Reo away.
I like that they are able to close out their relationship one last time by recovering Mabu's shirokodama. They can go out with a bang by singing Keppi's song one last time. Its great to see the song and dance done by Reo and Mabu this time with the background tones of their own Otter based song and dance. There is a fusion of their arc from throughout the series. Its just destined to be doomed.
Turning to the Darkside
Seeing Toi turn to the "darkside" is not the most surprising twist. Its very well setup throughout the show. In every episode he is the outlier among the three boys. Kazuki and Enta are the golden duo. They aren't the golden trio.
Toi has always had saving his brother Chikai at the forefront of his desire. Its a major driving factor in how he acts around the others. He is helping out to get the dishes so he can make everything right with his brother. Now that his brother is dead and the dishes are gone, everything that was driving him forward is gone. He is the perfect candidate to give in to desire.
How this next episode is going to finish with Toi against the others is beyond me. Most of the other major plot points are done. Mabu and Reo's storyline is tightly finished. Enta's tragic death is usurped. Now all that is left is to retrieve Toi's shirokodama.
[Sources and Further Reading]
[Episode 9 Review]
[Image via Crunchyroll]