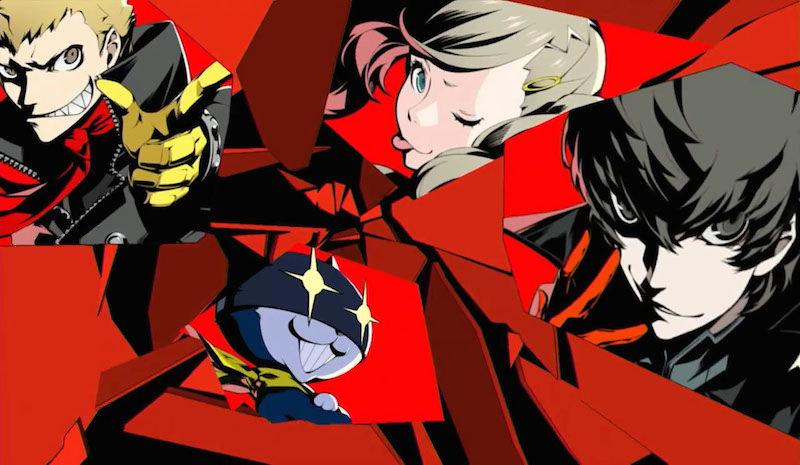 Persona 5 the Animation // Spring 2018 Preview
The Phantom Thieves Strike Anime
[Info]
Studio: A-1 Pictures
Title: Persona 5: The Animation
On-Air: April 8, 2018
Chances are you have heard of Persona 5. Perhaps you have in fact played a Persona game before. Fans of the series can now rejoice as the series crosses screens and returns to your living room as an anime.
In the game, the silent protagonist has a player created name. Your various teammates typically refer to him as Joker, his codename. For the adaption, Ren Amamiya [1] will Joker's proper name. The rest of the amazing characters will be seen here in full force from Morgana to Makoto.
The original game is often compared to that of an anime. Moving from the interactive experience to the small screen is a logical jump. Fans of the Persona series have seen adaptions come to life before. Persona 4 recently had a successful anime adaption like Persona 5. Persona 3 also had an anime adaptation and movie series.
[Source]
[1 – Persona Central]
[Official Site]