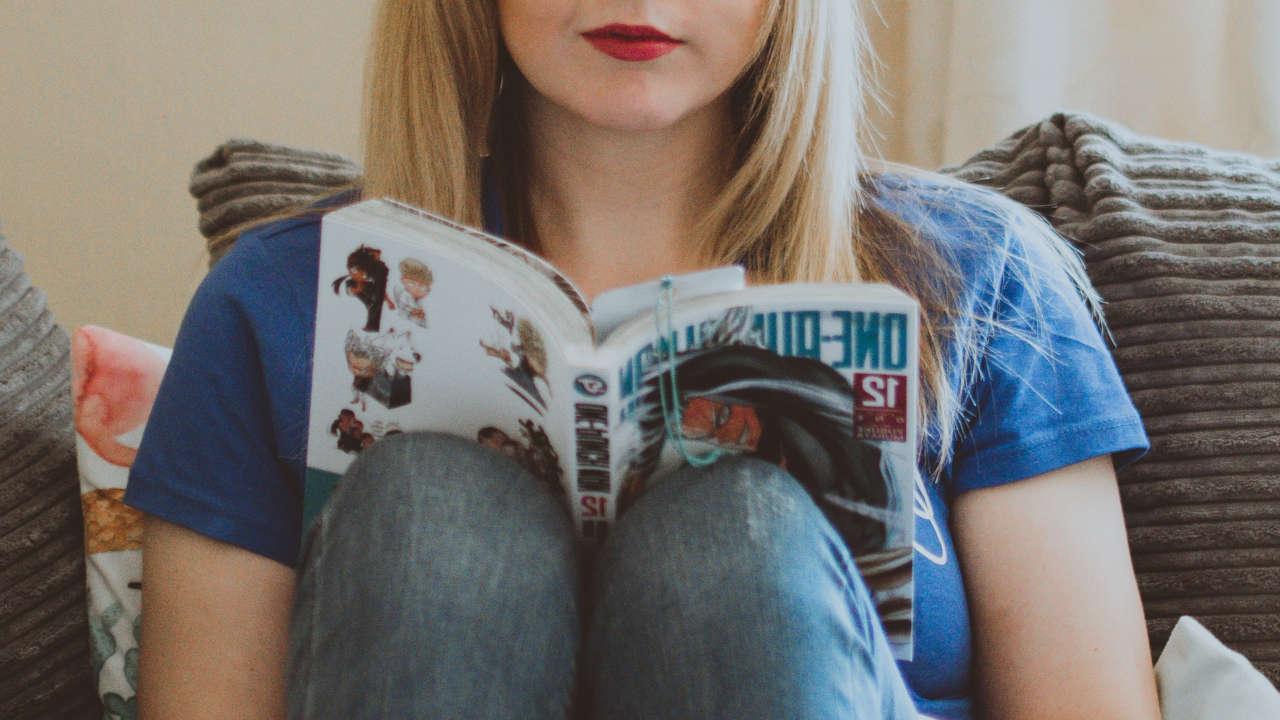 Careful with MangaDex@Home
A P2P manga service to help speed up the site
Its has not been a secret that over the past couple of months MangaDex has been struggling to keep up with demand. As arguably the premier place to find manga, and with everyone stuck at home, the site has been struggling to keep up with demand. They have had as much as a 13% increase month over month. That is a pretty radical increase in site traffic at what must be quite a high and fervent usage of an image focused site.
For MangaDex to keep up with the demand, they just announced their MangaDex@Home project. The plan is rather ingenious. Use the advantages of a peer-to-peer network in order to share the load and hold the servers up by more than duct tape and glue. This isn't a new idea to the world of otaku. Before the rise of Crunchyroll and Funimation's domination, and lets not kid ourselves its still happening, the only reliable way to get anime was peer-to-peer torrents.
The folks at MangaDex want to have users with a little extra bandwidth help with the load. Your machine acts in part of the content delivery network and allows others to pull chapters of your box. In essence it will speed up manga reading around the globe and keep MangaDex on the map a little longer. Some might find this exciting to help be a part of the solution. Do temper your excitement.
All great manga reading sites have a shelf life. Eventually something comes around that finally takes them down. Before MangaDex was Batoto. Recently MangaRock came down. These sites operate on the edge, and we manga readers flock to them because they are the only reasonable way to actually read most manga in the western world.
Even MangaDex understands that this isn't a project for the masses. They know that even the most voracious readers of the site are not setup to handle the potential liability of hosting that much manga. Remember, if you help out, you take on a lot of the risk that the site admins have been holding onto so far. It does seem that the team is taking care to vet those looking to help out, so if this all seems fine and dandy to you check out what they are doing over at the MangaDex forums.
[Source]
[MangaDex@Home Forum]