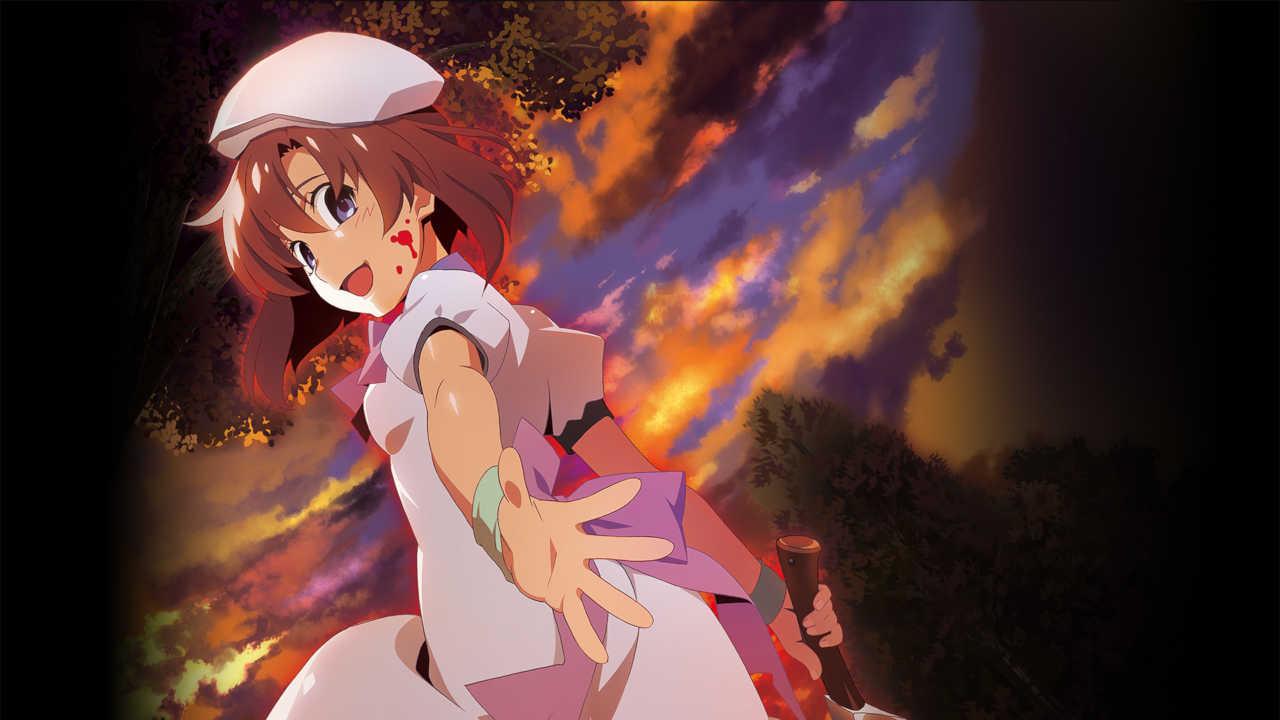 Another Delay – Higurashi no Naku Koro ni
Indefinitely Postponed from Summer 2020
In an announcement on Twitter and their official site, the upcoming remake of the classic anime Higurashi no Naku Koro ni will suffer from a delay. The project was scheduled to release for the Summer 2020 season. Most unfortunately is the unknown release date. Unlike the Hypnosis Mic delay, this is an indefinitely postponement.
The twitter announcement simply states that the anime is being postponed indefinitely while the production schedule is delayed. All obviously stemming from the current global crisis.
We are really starting to see the effect of the virus on the anime and television industry now that the shows that are scheduled to enter the final stages of productions and post-production are approaching their deadline. Most of the shows currently airing are well ahead of the curve. Now that most of these studios have been through the ringer the past two plus months things are starting to clear up with who will make it in time for July.
What is yet to be seen is how this and the other delays will affect the Fall 2020 release schedule. Summer is becoming slim pickings, and nothing is going to spring up to fill the slot of Higurashi no Naku Koro ni. If everything moves from the Summer to the Fall, what happens to the previously announced Fall lineups?
[Sources and Further Reading]
[Twitter Post]
[Postponement Notice on the Official Site]