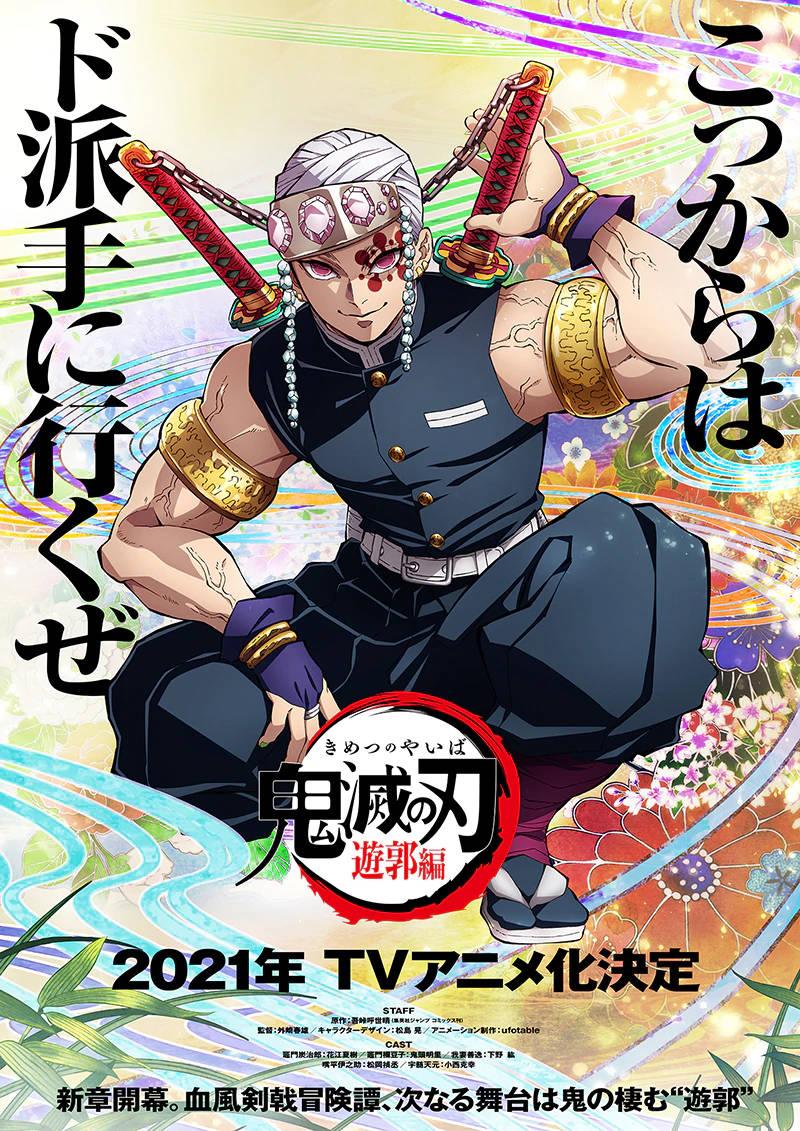 Demon Slayer News – Kimetsu Matsuri Online -Anime 2nd Anniversary Commemorative Festival
150MM Volumes Sold and Season 2 Announcement
Its a big day for fans of Demon Slayer: Kimetsu no Yaiba. If you are a fan of the Spring 2019 series, then you should be happy to know that the second season is coming later this year. As a part of a larger announcement, Ufotable is coming back again as we follow young Tanjiro on his journey to slay demons and rescue is younger sister from her demonic affliction.
No release date/season has been announced, but the timing of the announcement points towards a summer or fall season launch. Fans in North America may remember that the movie, set in between the first and upcoming second season, is still not yet widely available for the English speaking market. Japan has had the opportunity to view the film in theaters, but the partnership with Funimation still hasn't produced an official version with English voice acting, or even subtitles.
While American fans wait for both the film and second season, some more fascinating sales information for Demon Slayer has dropped. In total, the series has now sold over 150 million volumes lifetime. The series had sold a total of 40 million volumes as of February 2020, meaning Demon Slayer has sold over 110 million volumes in the span of the last 12 months. No reason to believe the series will slow down with the hotly anticipated second season right around the corner.
[Sources and Further Reading]
[Demon Slayer Second Season Release – natalie.mu]
[150MM Volumes Sold – natalie.mu]
[Partnership with Funimation]