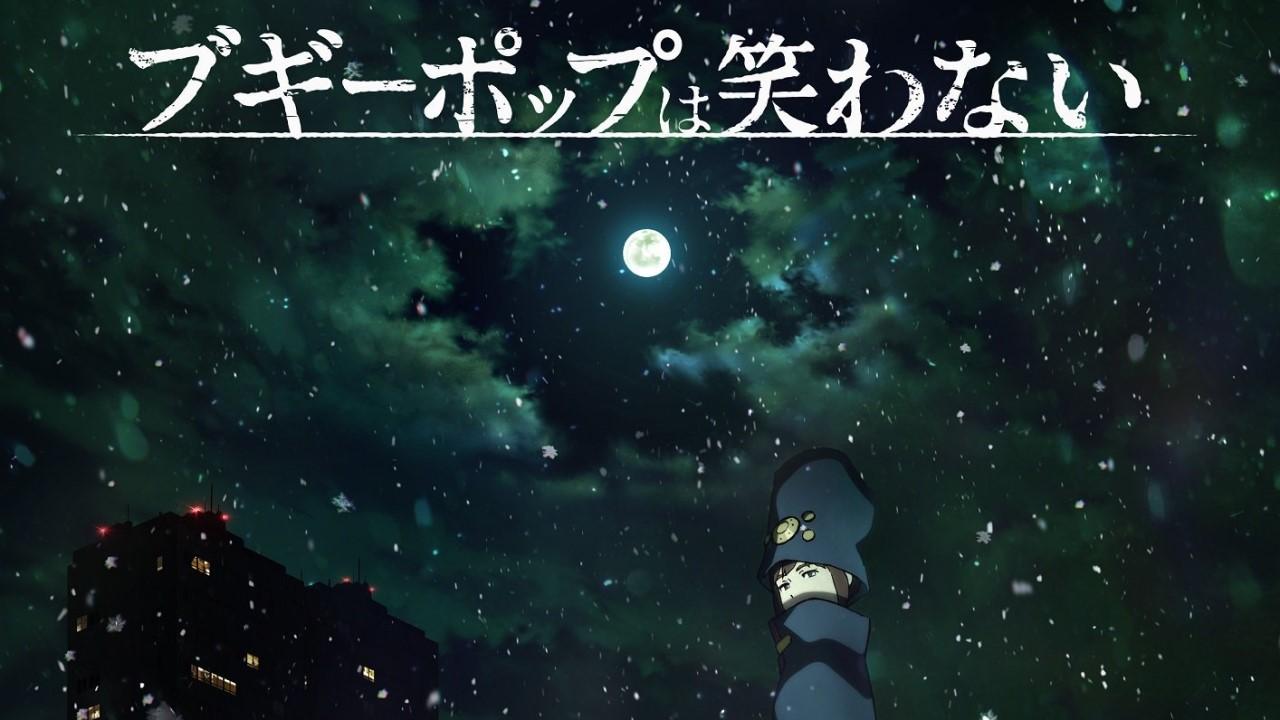 Boogiepop and Others // Winter Preview 2019
Its not the boogieman you are looking for.
Boogiepop and Others is a re-imagination of the original light novels by Kohei Kadono. This adaption will pull its name from the first book in the series. This twelve episode run will not be based on the original adapation Boogiepop Phantom.
The psychological horror anime takes place as a number of female students begin to disappear from their school. As it turns out, the legends children are told are true, and the angel of death known as Boogiepop is real. Boogiepop and Others looks to be the the top thriller of the Winter 2019 season.
Before its release this season however, it came under fire in March last year when the illustrator for the light novels took issue with the internal designs. The publisher, Kadokawa, didn't correctly include the illustrator in the design process leading him to take to Twitter over the matter. They only partially included him in the process by showing him only part of the design work [ANN]. Kouji Ogata the illustrator, took issue. Kadokawa was able to mediate the issue between Madhouse, the animation studio, and Ogata.
Aoi Yuki is the titular role of Boogiepop and her alter-ego Touka Miyashita. She is known for Futaba in Persona 5, and Tsuyu Asui/Froppy in My Hero Academia. Opposite is Saori Onishi as Nagi Kirima, the female lead. She is also known for Food Wars! as Hisako Arato
The director Shingo Natsume, has been director on a handful of other projects including One Punch Man. The animation is being done by Madhouse.
[Source]
[Anime News Network – 1, 2]
[Otaku USA]